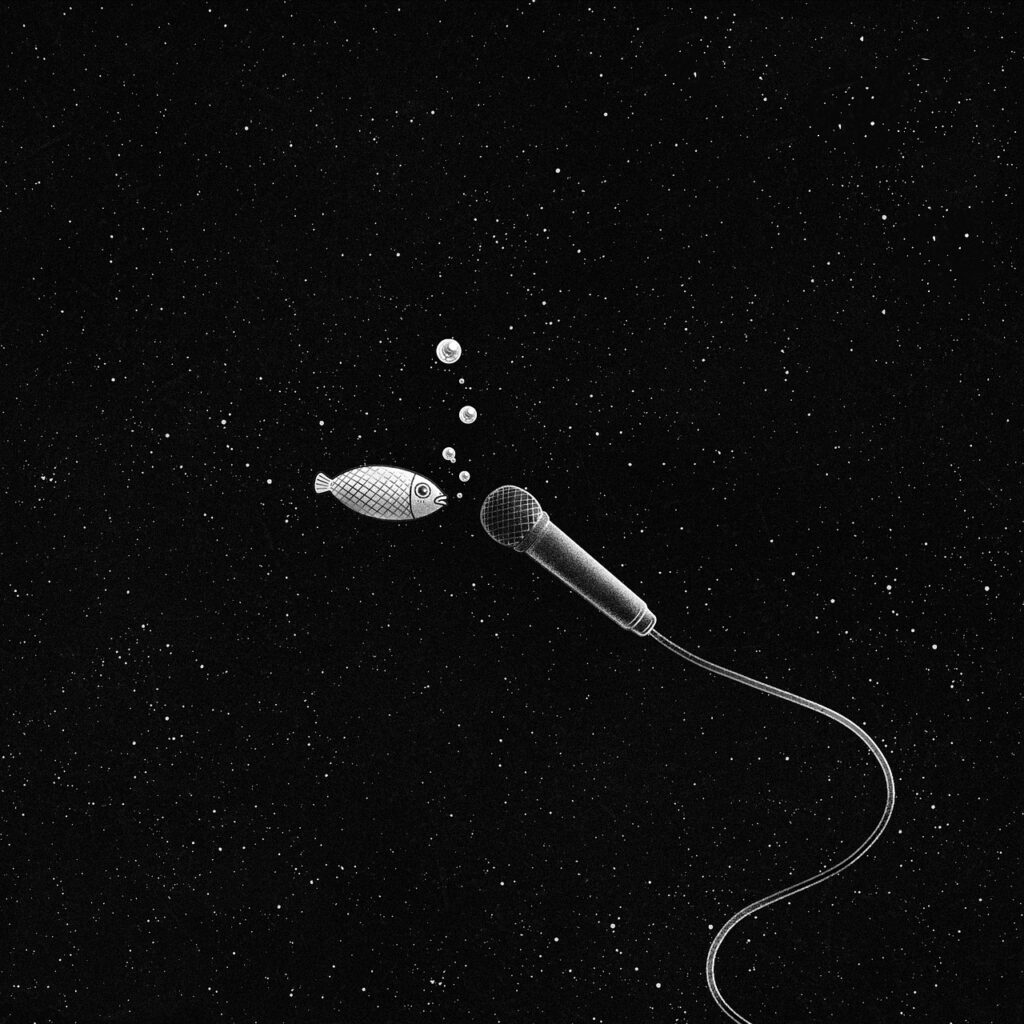 We create Indian podcasts and engaging audio narratives. Our shows spark a connection, tease out a smile and bring people together.
Topics we explore range from current events, Indian history and folklores from many corners of the globe. Our shows capture conversations, with children and adults, that touch our lives. Whether you love listening to a fascinating story on a drive or enjoy solving a riddle, you are sure to fall in love with our podcast shows…
…and if you are wondering, 'Crônica' is Portuguese for short stories 🙂
'Our 6 year old co-hosted an episode (@wsnt_podcast) and had super fun time doing so! Sangeetha is really good at engaging kids and bringing their natural side out.. '
".. And pls, if you have young kids, do subscribe to this Indian podcast channel for kids @wsnt_podcast. I find it an easy stroll through current affairs, where an adult and child explore our world, arm in arm
"
'I never thought my daughter or son would sit and listen, to anything. WSNT was the first Indian podcast they were introduced to. Now they are both curious and patient listeners. And they LOVE solving the riddles!'
Hello! Hola! Guten tag! Bonjour!
This is me – the host of the kids podcast 'What's new today'. Getting kids away from screens and keeping them entertained can be a challenge. Thus was born the idea of a kids podcast. My everyday conversations with young minds, being outwitted by their world-views and stunned by their curious questions – were such a pleasure that it felt only right to share this joy with the world 🙂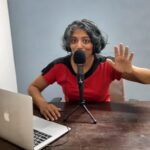 Kids (Oops teens and tweens!) Co-hosts
Every episode of 'What's new today' is co-hosted with a different kid, and thus each is a riot in its own right! Children come with their unique interests, jokes, quips, riddles, curious remarks and lots more! If you are a curious child and would like to co-host an episode, drop us a line at [email protected] and we'd be delighted to talk to you on our podcast for kids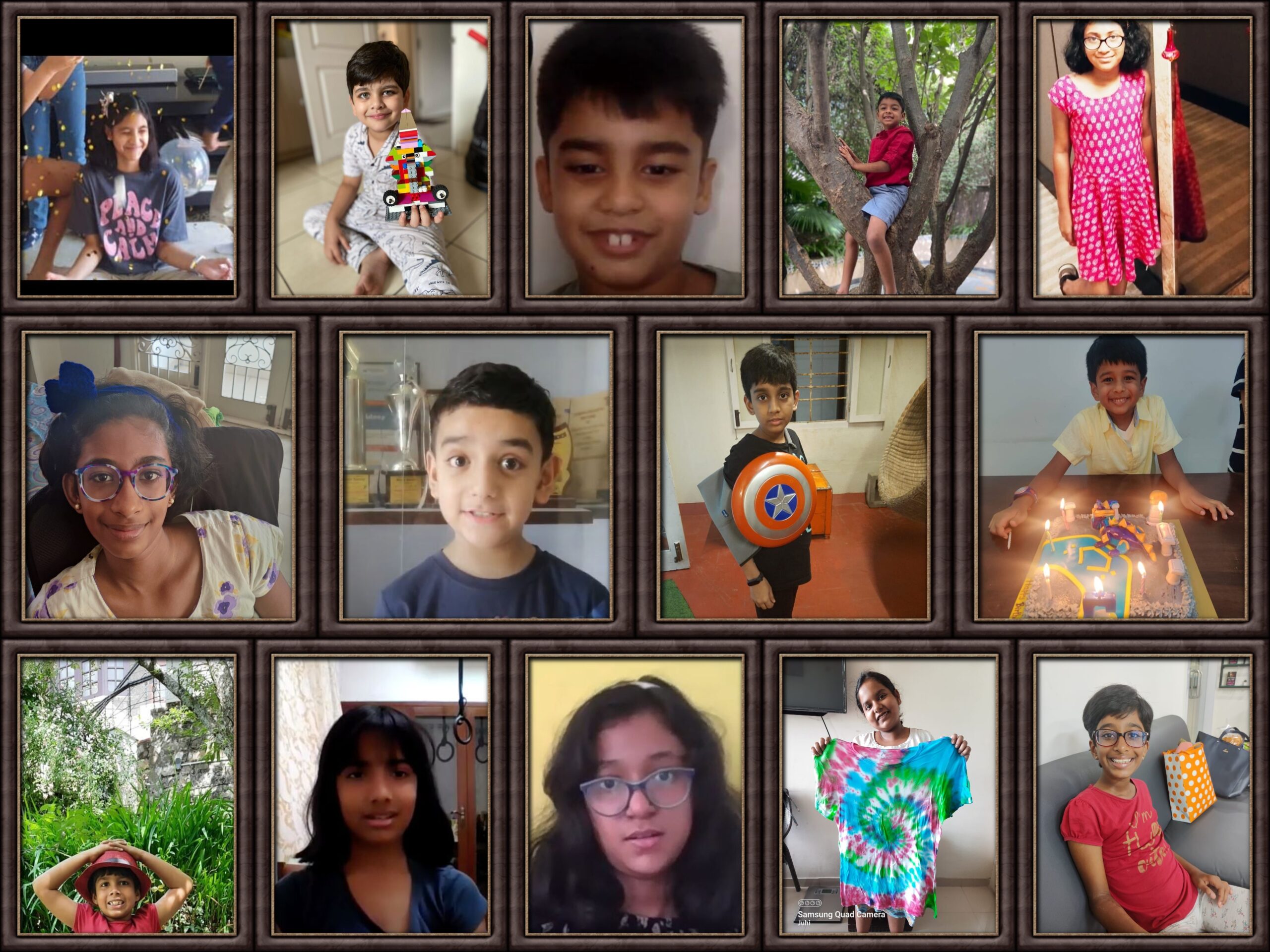 'I haven't had a young kid-centric podcast recommendation in a while. And I can definitely say I haven't had one from India, no less. In a show that is a little reminiscent of my favorite But Why, we get to hear from kids themselves.'